as you know by now, i spent the majority of last week unwinding in naples, florida. of all places on earth, i absolutely love the beach; i grew up spending the summers on cape cod, and between my job teaching sailing and spending weekends on the outer beach, i lived in a bathing suit.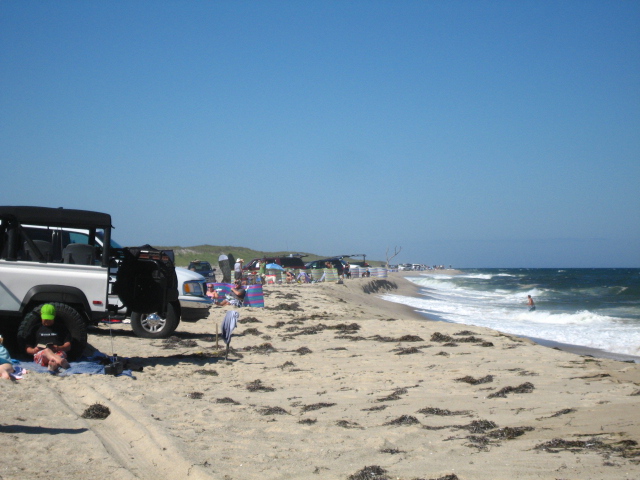 the salt, sun, chlorine, and sunscreen really do a job on the material after a season (or two... or in one case seven!) and it had been awhile since i had invested in a couple new suits. i was excited to try the retro silhouettes that have cropped up everywhere! typically i favor a halter top and tie-side bikini, so this was certainly branching out!
here are the two i picked:
being a bit short-waisted, i wasn't sure if the higher rise bottoms would be flattering. i was pleased to find out they look great on, and they stay put while in the water! i was also very impressed with the quality of the material with both of these suits. the ann taylor suit is silky and surprisingly lightweight, and j.crew's tulle suit dries nicely and holds its shape even when wet.
just add water, an
essie clambake
mani-pedi, and a margarita and you're in business!