i have the good fortune of working in a zoo, so i get to see animals every day.
fortunately for everyone else, there are all sorts of amazing animal motifs popping up for fall, and i am especially loving snake print!
my mother has the most fabulous antique clo
isonn

é
snake bangle that belonged to my grandmother. i desperately want her to loan it to me - please, mom?
it would look particularly smashing with this snake-inspired look, which i would also love to add to my closet:
j.crew sweater
/
j.crew pencil skirt
/
mezzmer oscar glasses
/
nars lip pencil in red square
/
j.crew bracelet
/
zara bag
/
ann taylor pumps
i also love the sweater in this color!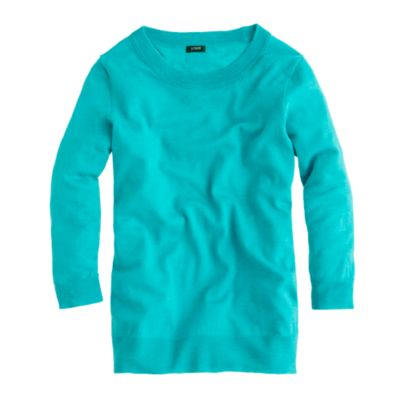 sooo many options. hooray for snake print!
[
via
]