this summer has been one for the record books: almost every day has been hazy, hot, and humid.
i have already hit the point where i am yearning for fall, for a slight chill in the air and an excuse to snuggle into a cozy sweater.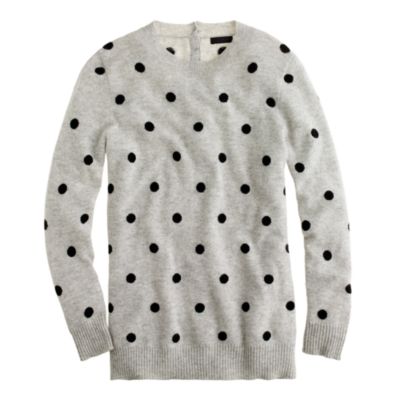 the possibilities are endless: work with a pencil skirt, weekend with boyfriend jeans and slippers... love.